American Housing Builders Blog
July 21st, 2020 | by admin | Posted in Uncategorized

Welcome to American Housing Builders Blog! We'll keep you up to date with the latest construction news from Pinellas County and the Country. We'll also give you all kinds of useful information if you're buying a new home or you're interested in building a new home.

We offer both options; we'll build your plan or one of our beautiful custom floor plans.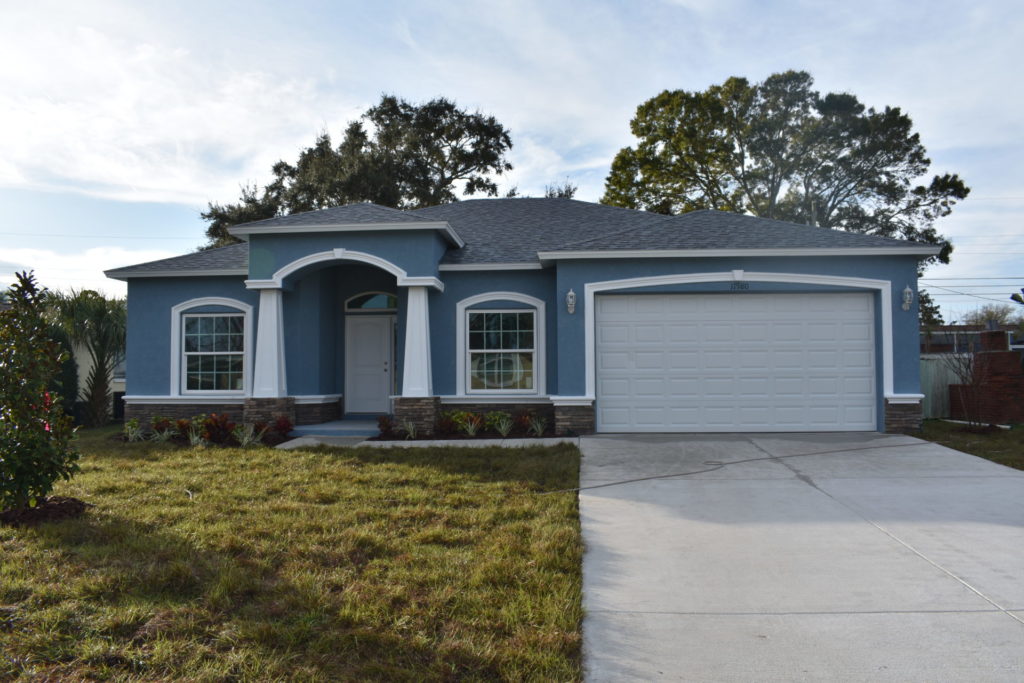 We'll build on your lot or you can select from one of our great building lots in Pinellas or Hillsborough Counties. Thanks for stopping by, we look forward to hearing from you.
New homes in St. Petersburg are more popular than used homes. The main reason according to Neilson is that the new home buyers want the freedom of choosing where and what their new home will look like. They also want the new Green money and energy saving options that new homes offer. They also want to choose where they live.
When you buy an American Housing Builders new home our experienced designers will help guide you all the way so you get exactly what you want.
Choosing your finishes is whether it's marble or tile floors, kitchen cabinets, granite counter-tops or gold faucets, we'll build your exactly the way you want it finished. When you buy a used home there is always a list of sacrifices you'll have to live with, but not with a new home built to your specifications.
American Housing Builders new homes are constructed with best and the newest materials and you made the choice, so you know you're getting the most out of your home.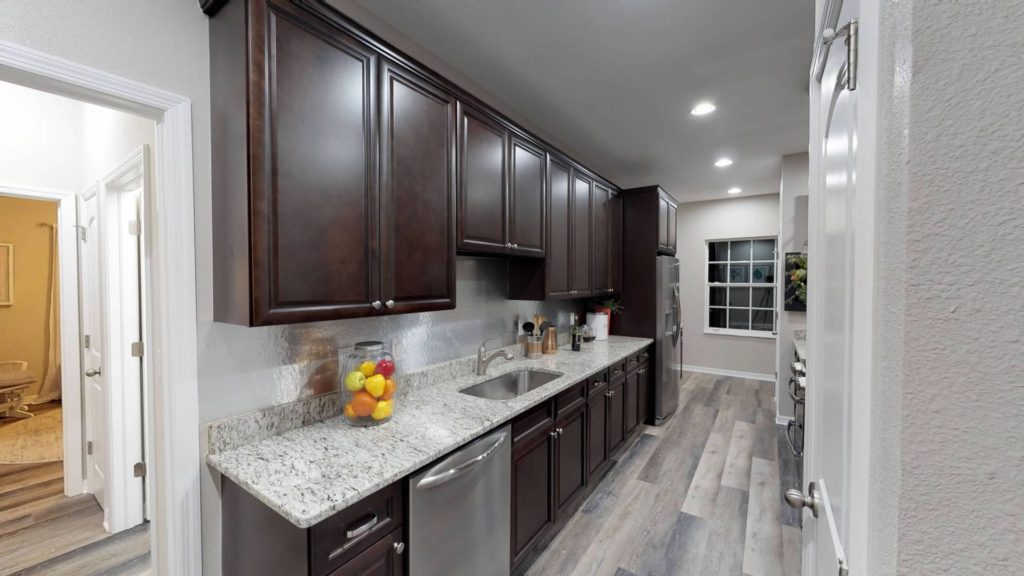 This has never been truer especially when it comes to the new advancements in energy efficient homes and we have set higher standards and exceeded the newest requirements in the home building industry.
New home buyers can now choose from a choice of green features like high-pressure, low-flow shower heads and faucets, dual-flush toilets and front loading washing machines which reduce both water and energy consumption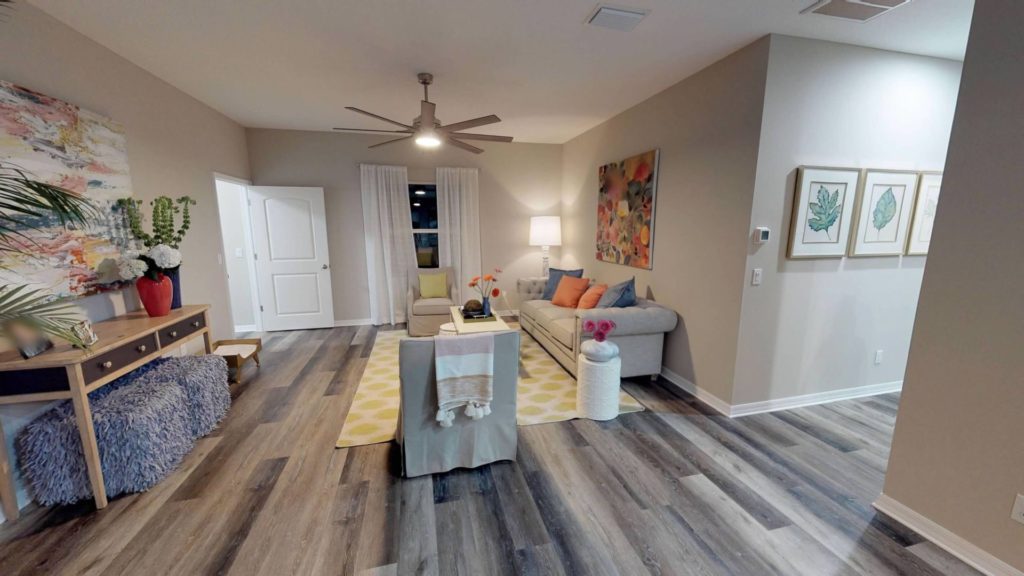 No matter what your needs, we can build the home of your dreams… add a media or pet room to your plan. We build your idea or one of ours and on your lot or ours. We have beautiful lots available all over Pinellas County for you to choose from or we'll build your plan or ours and we can customize your home all the way.
You can have Control over all options American Housing Builders gives you control customizing your new home. You'll feel more connected to your new home than a resale home where you've made concessions. .
You benefit from Green Appliances the amount of money you save from having more energy-efficient appliances in your home will make owning your new home much easier.
New Home Incentives we always offer great incentives that will save you money and give you exactly what you want. Give us a call we'll have some great incentives that will make living in your new home much more enjoyable.
New Home Financing American Housing Builders will introduce you to our preferred lenders for new homes, that we've developed great working relationships with. This will save you money!
As always thanks for stopping by American Housing Builders. We know you can choose any builder you like, but before you do let us show you why you'll want to choose us. Thanks again…
We are located at 7195 66thStreet North, Pinellas Park, FL 33781 and you can contact us for more information by emailing us at info@amhousing.com or calling us at 727-546-6611.