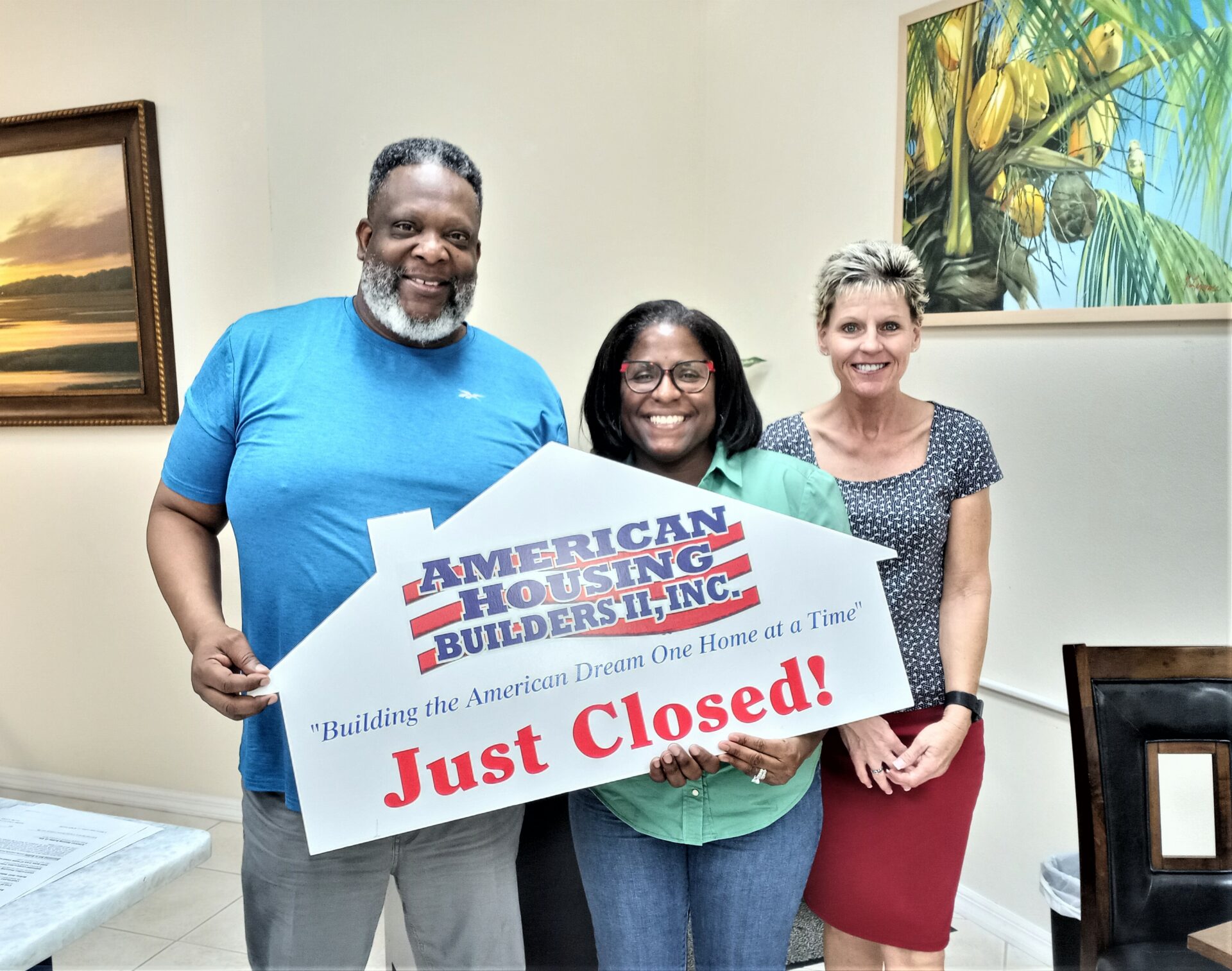 "Exceptional service provided by American Housing Builders II, INC. We are new to the home building process and are extremely satisfied with our new home. We love love are new home, American Home Builder's II, INC. were meticulous with the building and quality of our home. Tammy guided us throughout the entire process from start to finish. Professional service was provided by every team member at American Housing Positives: Professionalism, Punctuality, Quality, Responsiveness, Value"
-
Morris & Shameka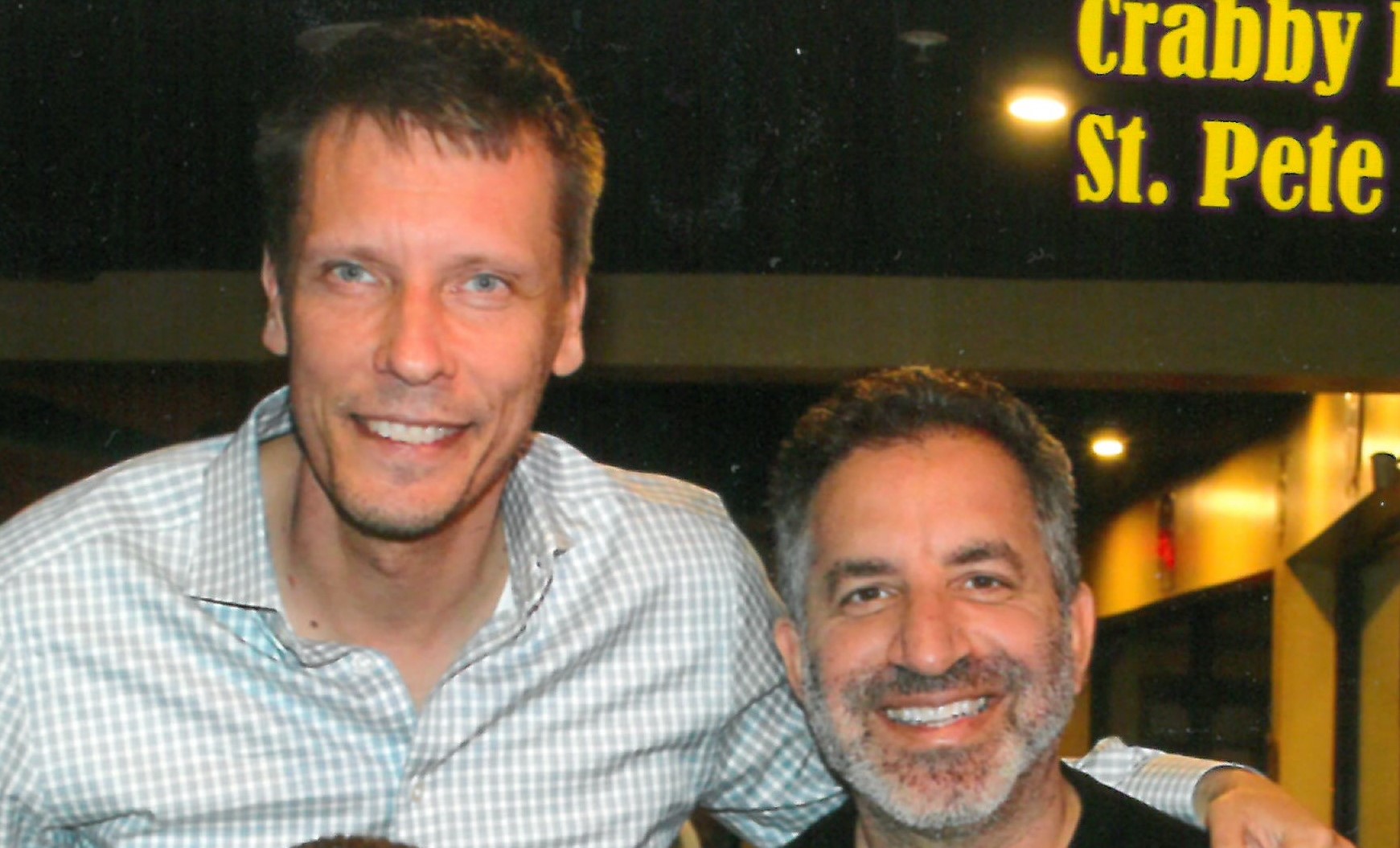 "AHB is a spectacular builder. They accommodated every change or add I wanted and when I moved in last month, the house exceeded my expectations. The finishing work, the quality of the components from the windows to the kitchen cabinets, all top notch. Lots of beautiful details like marble window sills, elegant fixtures and more. They walked me through every part of the process, and even after the close the team treats me like family."
-
Michael & Per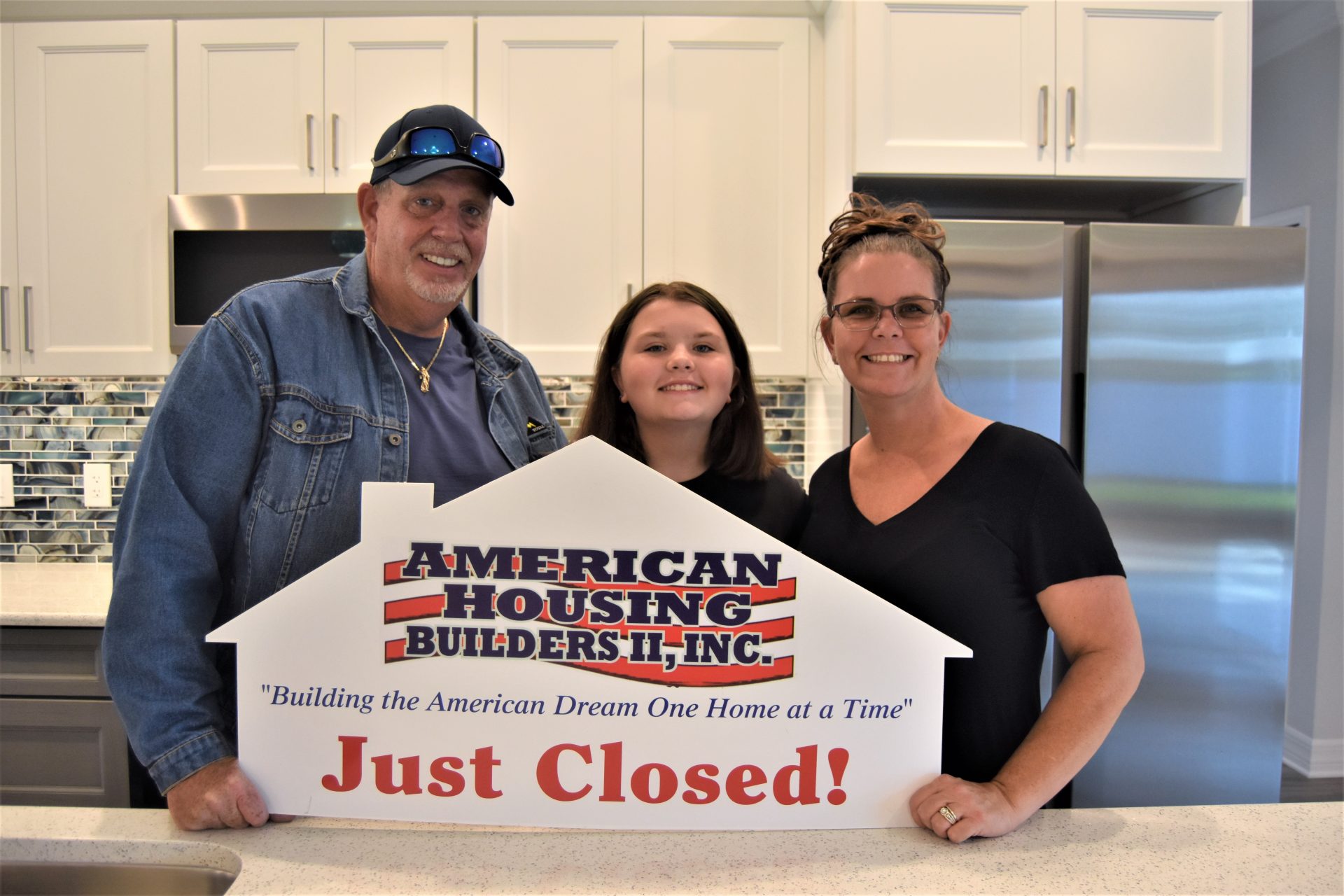 "I really want to thank American Housing Builders, Mick and Valerie McKenzie and Jerry Robinson and my employers John Madison and Roy Baker from Total Electric in Tampa. Just great people and I would not have been able to do all this without them"
-
The Cook Family

I'm a 16 year customer service professional. Every member of the American Housing team is professional and customer focused. My new home is beautiful, very well built, and was a much better buy than a resale home in the area. This has been, easily, and by far, the best customer experience I've ever had!
-
Michael A

Hi, I'm Michelle and I am a brand new homeowner. I bought my house from American Housing.

I just don't understand how people can just pay somebody to live in their house and not own it. It just doesn't make any sense and it is so easy, especially when you have the right contacts.

I got associated with American Housing and I'll tell you this company was just like a blessing that was just put in my lap, because I didn't think I could ever own a home. They were almost like family. That's how I have to explain it. They were just all ready with open arms and they said we are going to build this house for you. We are going to make it happen. And the dream happened for me.

Even after I moved into this house, I called them just to tell them how happy I was. Every day I still come home, sit back and relax I say, ahh, I am finally in my own home. It's like a breath of fresh air. Ownership is something everybody should have. Everybody should be able to own their own home.

Love my house! What else can I say?
-
Michelle

Thank you for all of the hard work that you did to build our beautiful new home. We really enjoyed working with all of you. We look forward to many happy years in our dream home. Thank you again for all of your hard work to make our dreams come true.
-
Debbie & Mark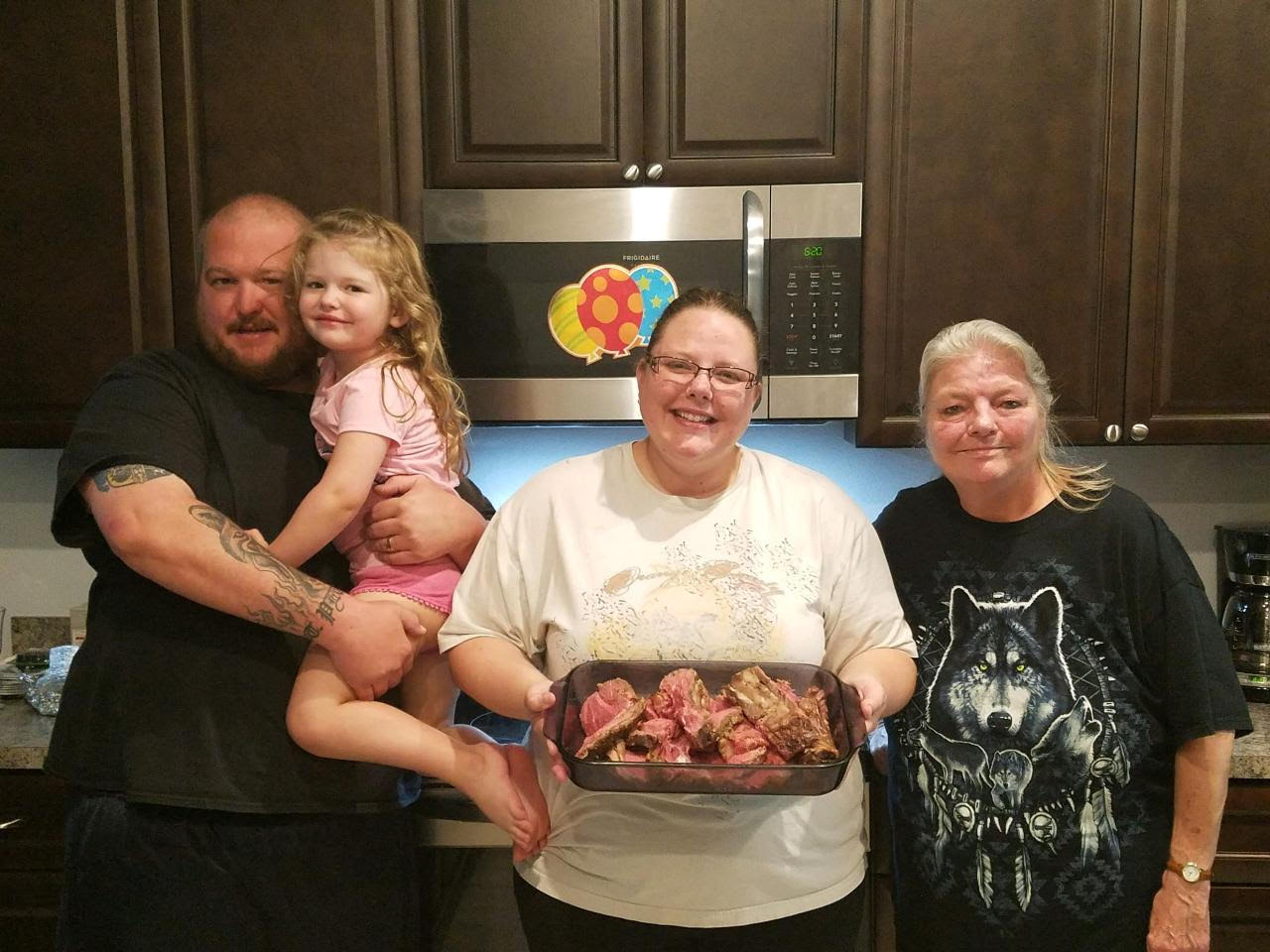 The prime rib was sooooooooo good! U did an amazing job with that. We all loved it. Thank u so very much! We absolutely love our new home!
-
The McDougle Family

Thank You American Housing Builders II, Thank you Mick, Jim, Jerry, April and all your staff involved with my home. I could never be more happier. The workmanship and quality is hands down the best I have ever seen.
-
Jason G.
American Housing Builders built my new home, and we couldn't be happier. You can see the quality construction every where you look.
The home was custom built to our specifications, and they were very accommodating. We spoke with other builders before we found American, but none of them would make the simple changes we requested. ( like white cabinets, or a tile shower instead of plastic.)
You will love your new American Housing Home!
-
Bob & Tammy Rhodes